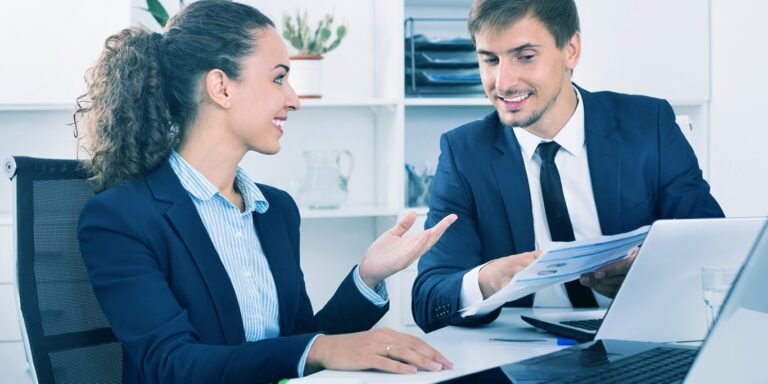 By law, every company must have a Company Secretary, whose job is to ensure that the business complies with company legislation and regulations, and to keep directors informed of their legal responsibilities. A company must also have a registered office address, to which official correspondence and notices are sent.
MBL Accounting can act as the registered office for your company, and we can also undertake any or all of your company secretarial tasks. These include:
Maintaining minute books and statutory registers
Filing the company's annual returns and accounts
Administering share option schemes and dividends
Preparing and lodging any information required by Companies House, such as changes to directors
Our expert team has long experience of company secretarial work in a wide range of industry sectors and services. They have a thorough knowledge of all the relevant areas of legislation, and keep up to date with the complex and ever-changing regulations.
As your company grows, your statutory requirements become increasingly demanding and time-consuming – and failure to comply can lead to penalties, or even being struck off the Companies House register. Entrusting your company secretarial work to us will ensure that your legal requirements are fulfilled thoroughly and in good time, leaving you free to concentrate on your business objectives.